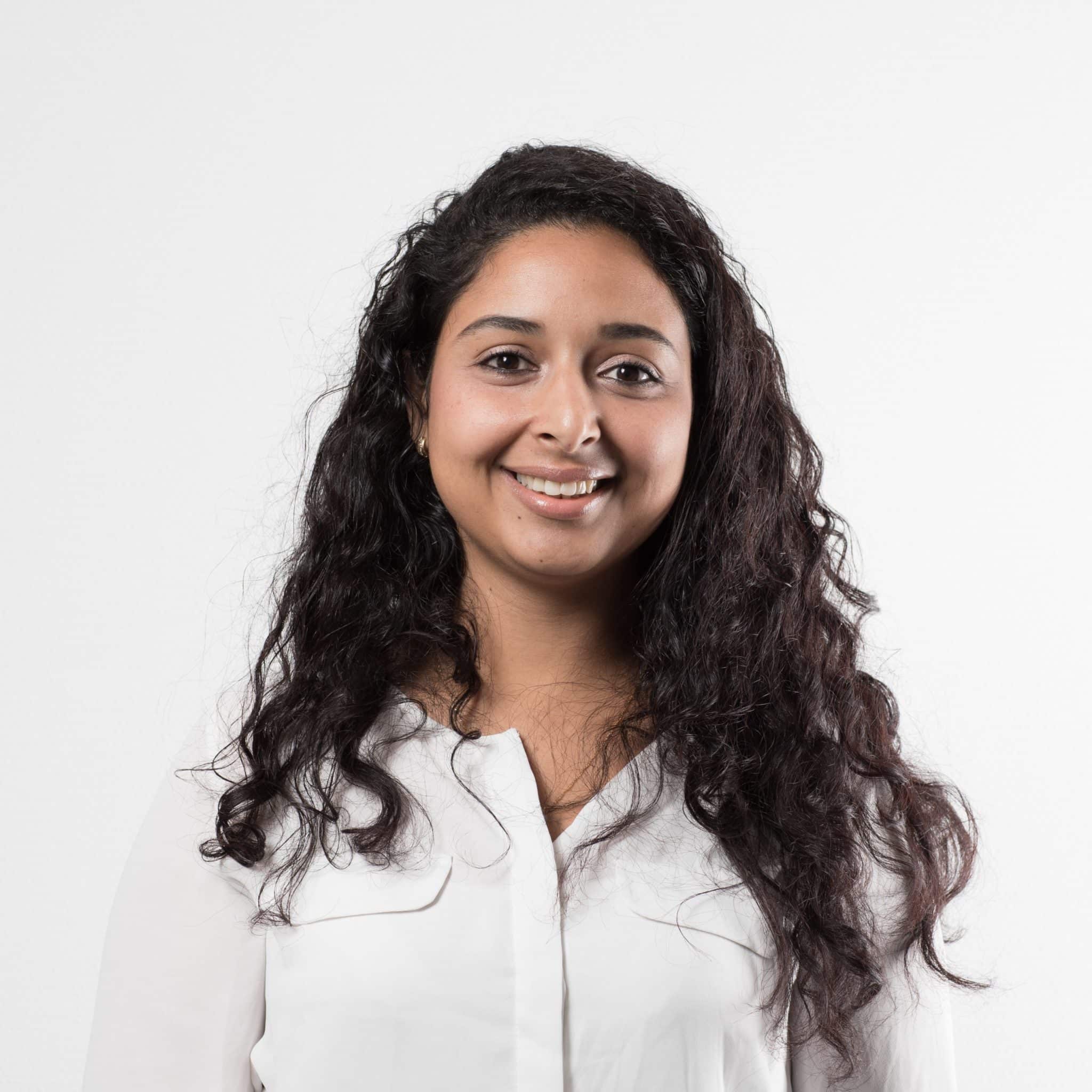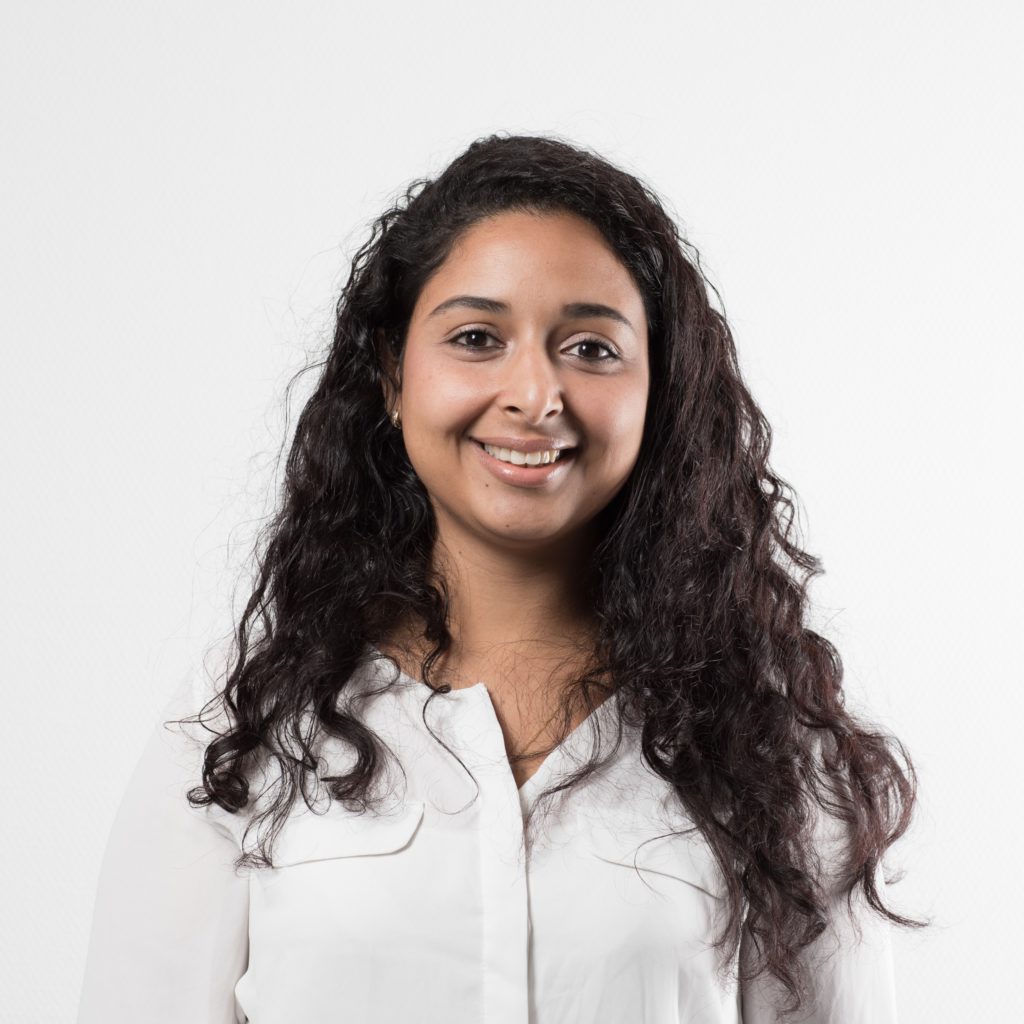 What is your professional background?
I graduated from Télécom ParisTech with an engineering degree and a Master's degree in IS Management from ESSEC-Télécom ParisTech. I joined Fontaine Consultants after several years spent in different sectors (software publisher, banking, distribution).
I had everything to learn about the consulting business, which was a real challenge for me. The team was able to supervise me on my missions with a benevolence and a will to make me progress and to rise in competences through the various missions, and to be at the level of the quality and the requirements expected by our customers.
Today, as a senior consultant, I am fully involved in the Tasmane adventure, through the various internal activities to which I contribute, such as recruiting our future talent and leading the sales community in the public sector.
What do you like about Tasmane?
Tasmane focuses on strategic, high value-added missions for its clients such as healthcare programs or the transformation of the State's IS.
At Tasmane, each consultant is unique in his or her profile, character and talents. There is no pre-determined "suit" to be a Tasmane consultant, except for a willingness to learn and grow.
The management team is not disconnected from the daily life of the consultant, as it is involved in all the firm's missions. This guarantees the consultant a close operational follow-up/accompaniment.
What doesn't show up on your resume?
I am the mother of a little girl who, when I entered Tasmane, was only one year old.
Throughout my two and a half years with the firm, I have been able to carry out exciting assignments and develop professionally without infringing on my private life. This proves that a woman can be a high-level consultant and have a family life.