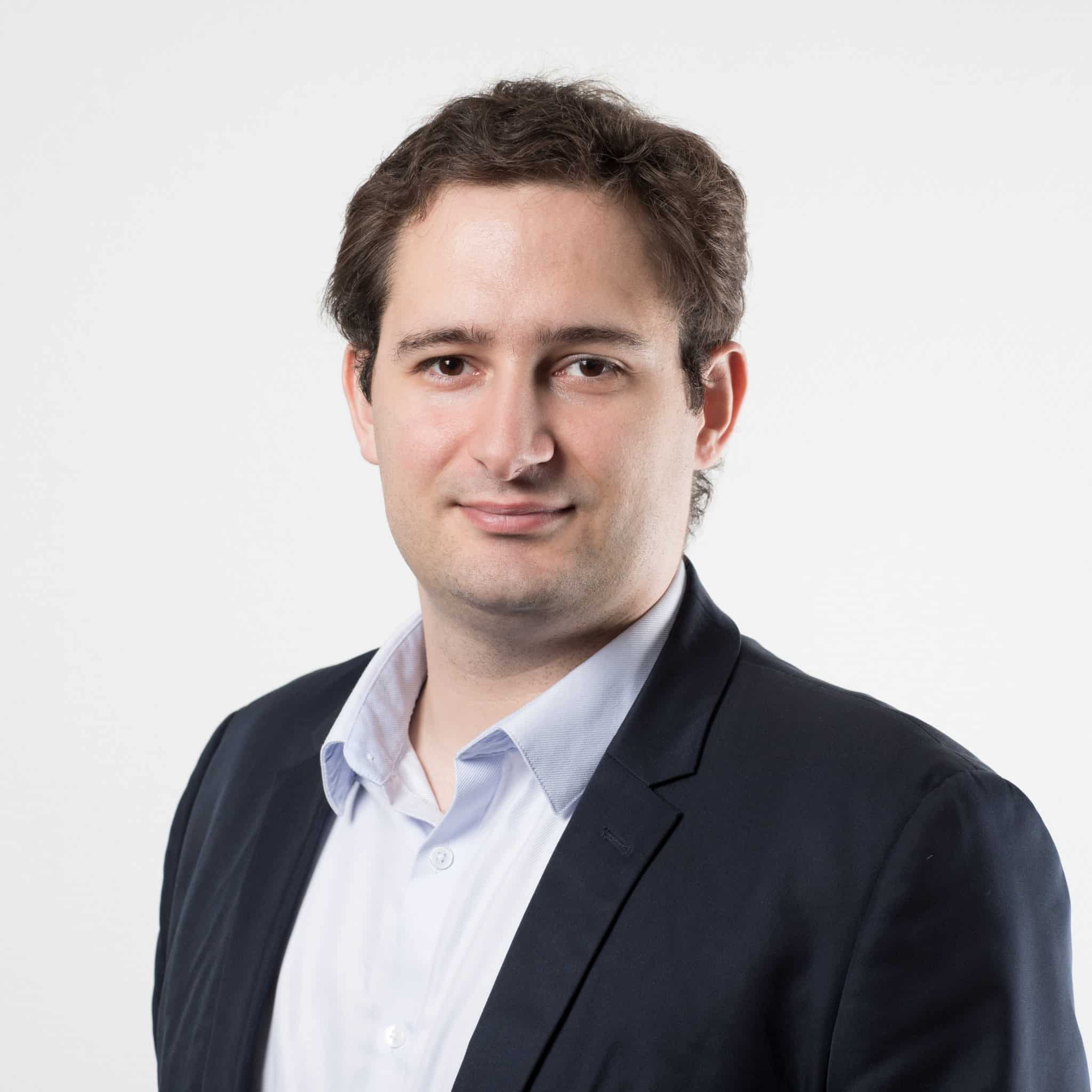 Who are you?
A computer engineer by training, I joined the Tasmane team at the end of my studies when I had everything to learn about the consulting business. I am now a partner in the firm and a manager.
I am passionate about technology, a detractor of empty buzzwords, and passionate about public transformation. I like to believe that my day-to-day actions make the State and Social Security more fair and efficient.
Why are you here?
I joined Tasmane in order to be able to deal with concrete business issues on several levels: the definition of strategic needs, the design of new business processes, the architecture of the information system and then the concrete management and securing of projects.
And I was not mistaken... the high level missions that we deal with amuse me a little more each day. I am now trying to communicate this passion and taste for well-done transformation to more junior consultants, who are our managers of tomorrow.
What doesn't show up on your resume?
I have a rather strong character, I am rather curious and I particularly like to debate.
As luck would have it, Tasmanians are particularly open to conflicting ideas. Everyone is encouraged to participate regardless of seniority or rank: from the junior consultant to the executive.
Curiosity and critical thinking are essential qualities for a consultant!