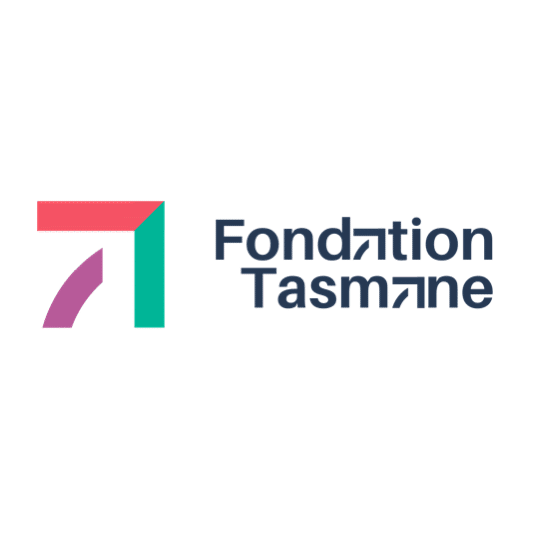 Manifesto
Tasmane works with large companies and public authorities, helping them to take advantage of the major transformations taking place in the digital world.
Our conviction is to build with internal employees, to avoid creating a 2-speed company, and to use the company's wealth for a digital future that leaves no one behind.
The aim of the Tasmane Foundation is to do the same, but beyond the company.
We believe that digital technology will make society a better place. However, this rapid transition may exclude some: the Foundation's role is to help counter this.
It's our experience in the digital world that leads us to act in a philanthropic and pro-bono way on these major transformations that are underway.
The question arose at Tasmane because everyone is sensitive to the general interest , and this concern is also generational.
The Foundation is the result of an observation made through our work as digital watchdogs and our desire as a group of consultants tohelp the common good.
We have also decided that the way we work on these subjects should be free : driven by motivated Tasmanians, in a non-hierarchical spirit, with information open to all, ...
Finally, we felt it was essential to be accompanied by experts, and not to reinvent the wheel. We have sought out qualified individuals in our network with recognized expertise in philanthropy, the impact of digital technology on society and digital transformation. It is with them that we intend to design our action, and aim for the best use of the resources with which the foundation is endowed.
That's also why we wanted to house the Tasmane Foundation within the Fondation de France.
Digital at local level
Contribute to the development of non-profit, general-interest players, including third-party venues.
Digital Inclusion
Ensure that access to digital technology and its services is possible for everyone, without exclusion.
Digital democracy
Raise awareness and understanding of the possible abuses of digital technology in our democracies (AI bias, risk of social networks, polarization of society, sovereignty issues, etc.).
Digital Sobriety
Encourage digital usage that is compatible with ecology and environmental sustainability.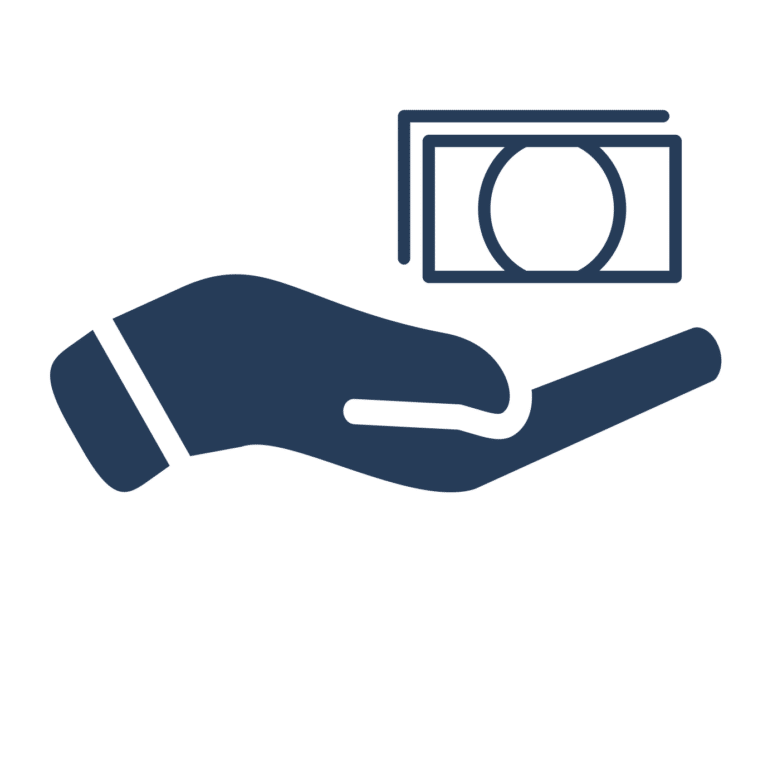 Financial sponsorship
Fund projects of public or general interest that further the Foundation's mission.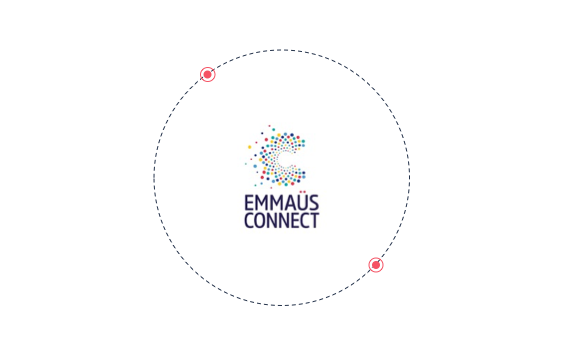 Setting up digital workshops
Emmaüs Connect organizes workshops to combat illiteracy by helping participants acquire essential digital skills.
The Tasmane Foundation has earmarked €10,000 for this project, contributing to the implementation of 20 digital pathways in various regions.
Development of the Collecte.Tech platform
The Collecte.Tech platform aims to consolidate corporate donations and strengthen links between refurbishers andsolidarity distribution relays in order to equip thousands of people excluded from the digital world.
The Tasmane Foundation has earmarked €10,000 for this project, covering the redesign of the application's front and back offices.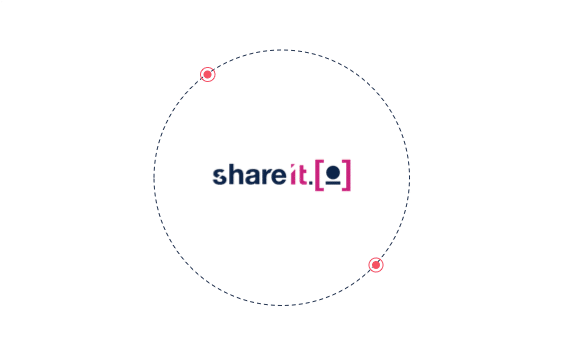 Financing operating costs
Share-it aims to build, for and with impact organizations, digital solutions that meet their needs, thanks to dedicated, high-quality tech teams.
The Tasmane Foundation has earmarked €10,000 for this project, to help finance the association's rent, salaries and communication costs.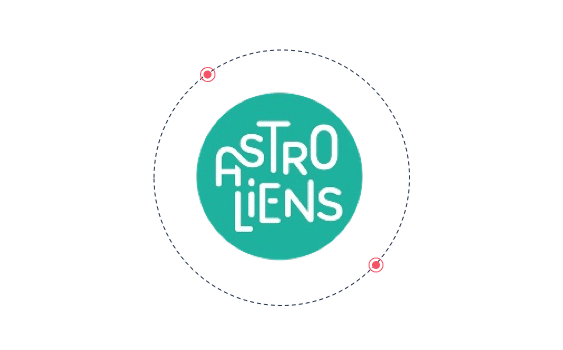 Digital workshops in Paris
Astroliens organizes digital workshops for senior citizens, with the aim of empowering them in their use of digital technology.
The Tasmane Foundation has earmarked €10,000 for this project, enabling it to support 28 people over the course of 2022, with 7 hours of individualized coaching for each.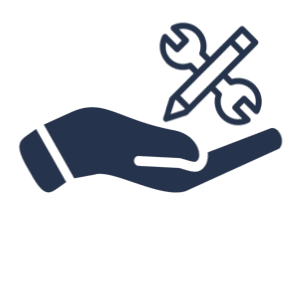 Sponsoring skills
Bringing Tasmane expertise to bear where beneficiary organizations need it: executive coaching, innovation training, synthesis, business plans, building information and logistics systems, etc.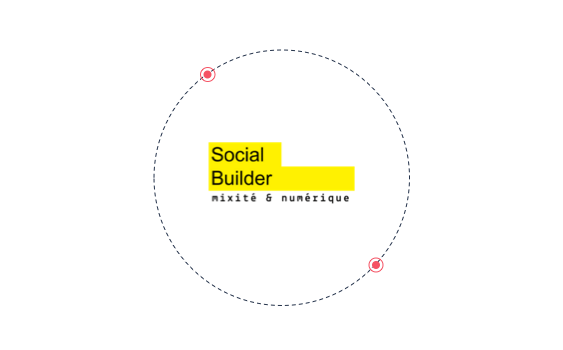 Product vision and roadmap
Social Builder, whose aim is to communicate digital career opportunities to women who are far from employment, wanted to develop a digital platform to increase its impact in France and on African territories.
Tasmane, via its Foundation, was involved in supporting the scoping of the digital platform development initiative. Tasmane's contribution made it possible toidentify early adopters, identify the value to be delivered and its recipients,assess opportunities and risks, and formalize the product roadmap.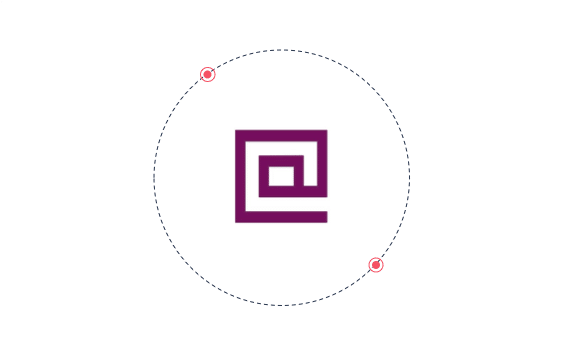 Helping local initiatives to scale up
Femmes@Numérique, which works to establish an even representation of women and men in the digital sector, wanted to support the " scaling up " of actions already undertaken by associations in the collective to combat stereotypes.
Tasmane intervened via its Foundation to tool the methodology in order to assess the scalability of local initiatives and activate the levers enabling them to broaden their scope of action (geography, target, etc.). This made it possible to draw up a framework for analyzing the scalability of initiatives and projects, map the ecosystem, formalize anoutreach plan and define a method for measuring the impact of initiatives over time.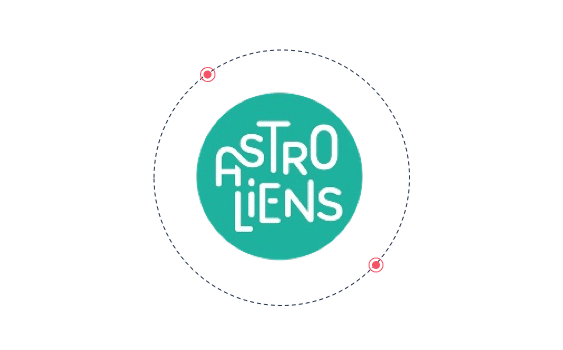 Opportunity study on white-labeling the MonAideNum application
The MonAideNum application covers theorganization of Astroliens'digital workshops, and the monitoring of participants and their satisfaction.
The Tasmane Foundation brought its expertise in information systems to bear on the question of opening up the tool to other structures. This made it possible, on the one hand, to identify the various possible approaches for the application and their implications on the whole, and, on the other hand, to detail the approach chosen by Astroliens andrefine the business model so that it is best adapted to the associative environment.
Our key figures
50k
euros in annual donations