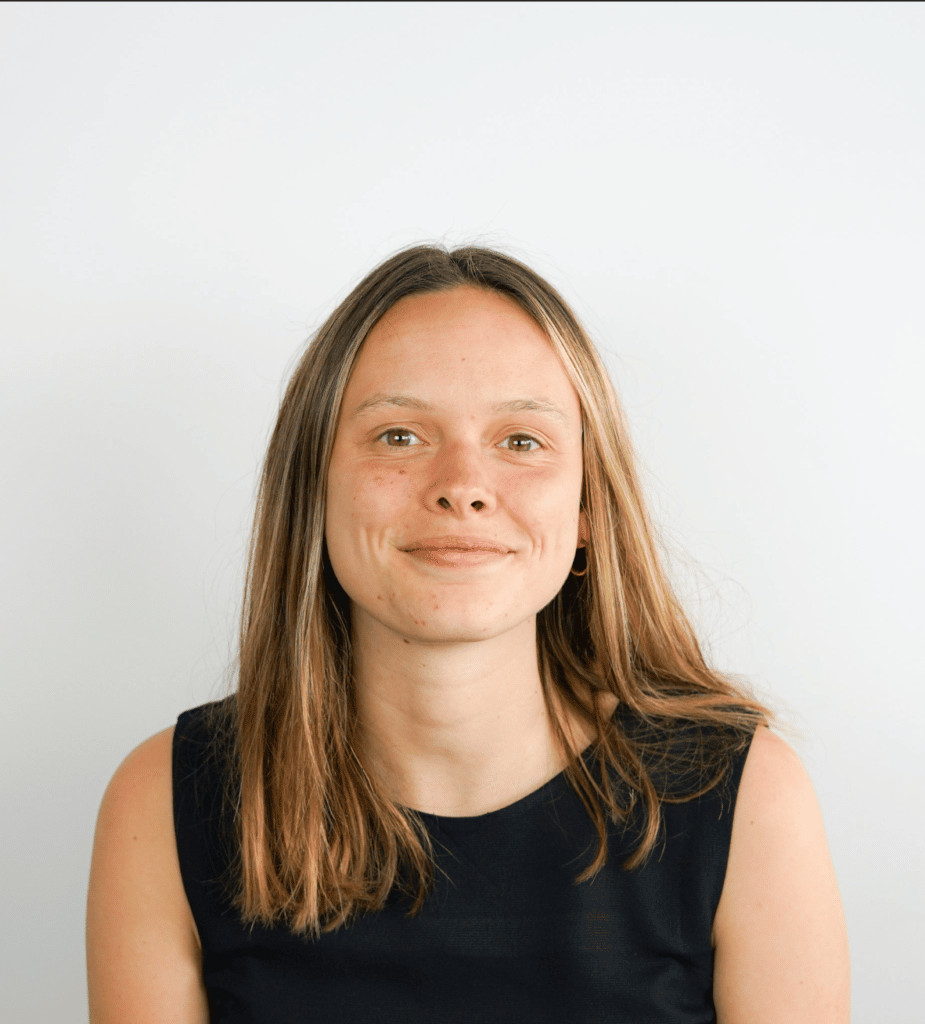 Who are you?
I am a business school graduate and have been with Tasmane since April 2022. Since my arrival, I have had the opportunity to work on various missions in project management and with different actors in the public and private sector.
Why are you here?
Above all, I was looking for a company on a human scale where you can be in charge of setting up things while being part of an established structure where it is possible to work with different profiles. What particularly appealed to me at Tasmane was the diversity of the profiles and therefore the opportunity to bring your own originality to the approach.
What doesn't show up on your resume?
I love acting. It's an opportunity for me to get out of my comfort zone, to meet different people and to understand a character in order to better interpret it. It is above all a real team project! I also love board games, movies, traveling and music!