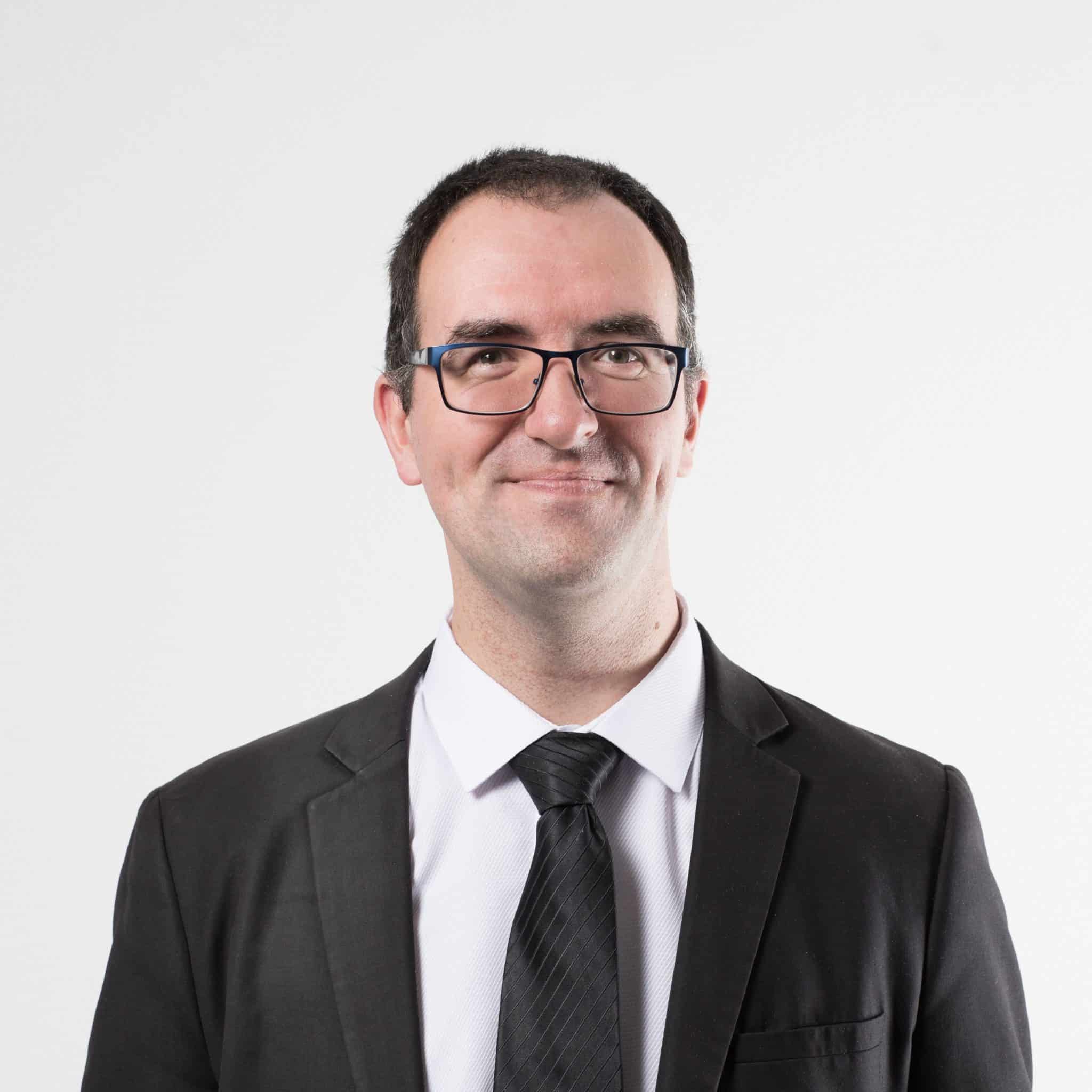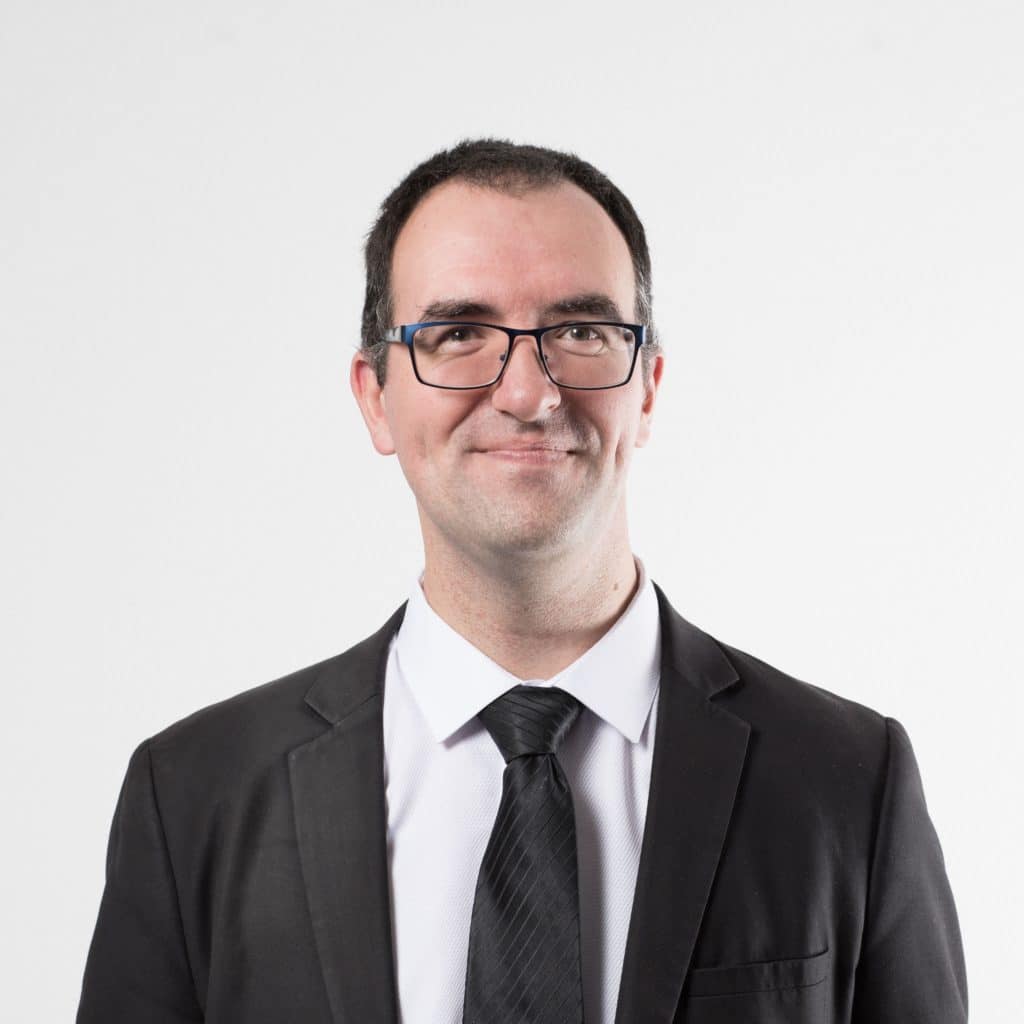 Who are you?
I joined the firm in 2016 after 8 years spent in digital service companies managing large-scale programs.
Why are you here?
Joining Tasmane allowed me to approach program management in a different way: by putting people first.
Embarking with the Tasmane crew has allowed me to broaden my horizons and to tackle rich issues on challenging missions.
The quality of the human relations and the intellectual stimulation make me want to project myself for a long time in this adventure.
What doesn't show up on your resume?
My many passions: my family, cooking, movies and motorcycles.