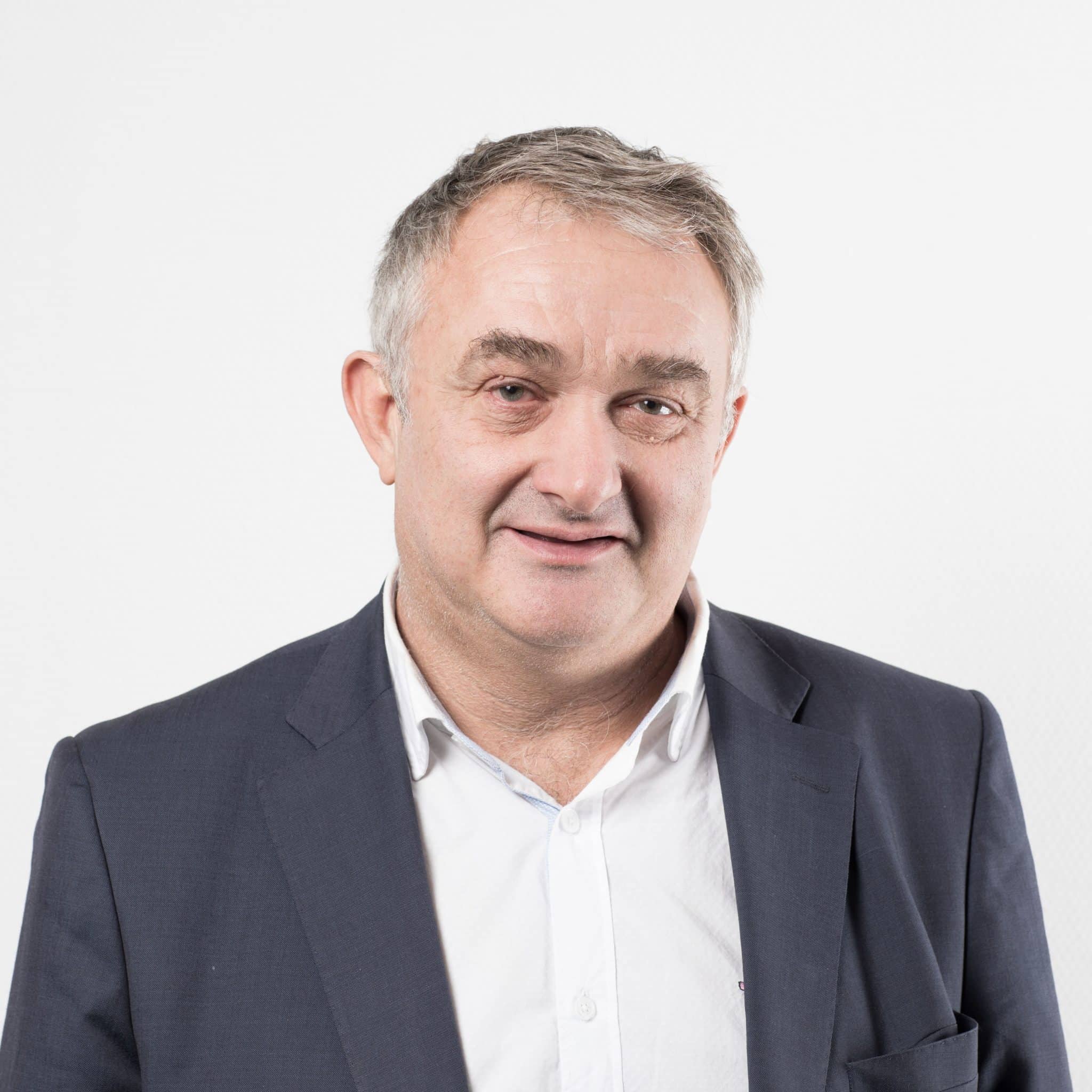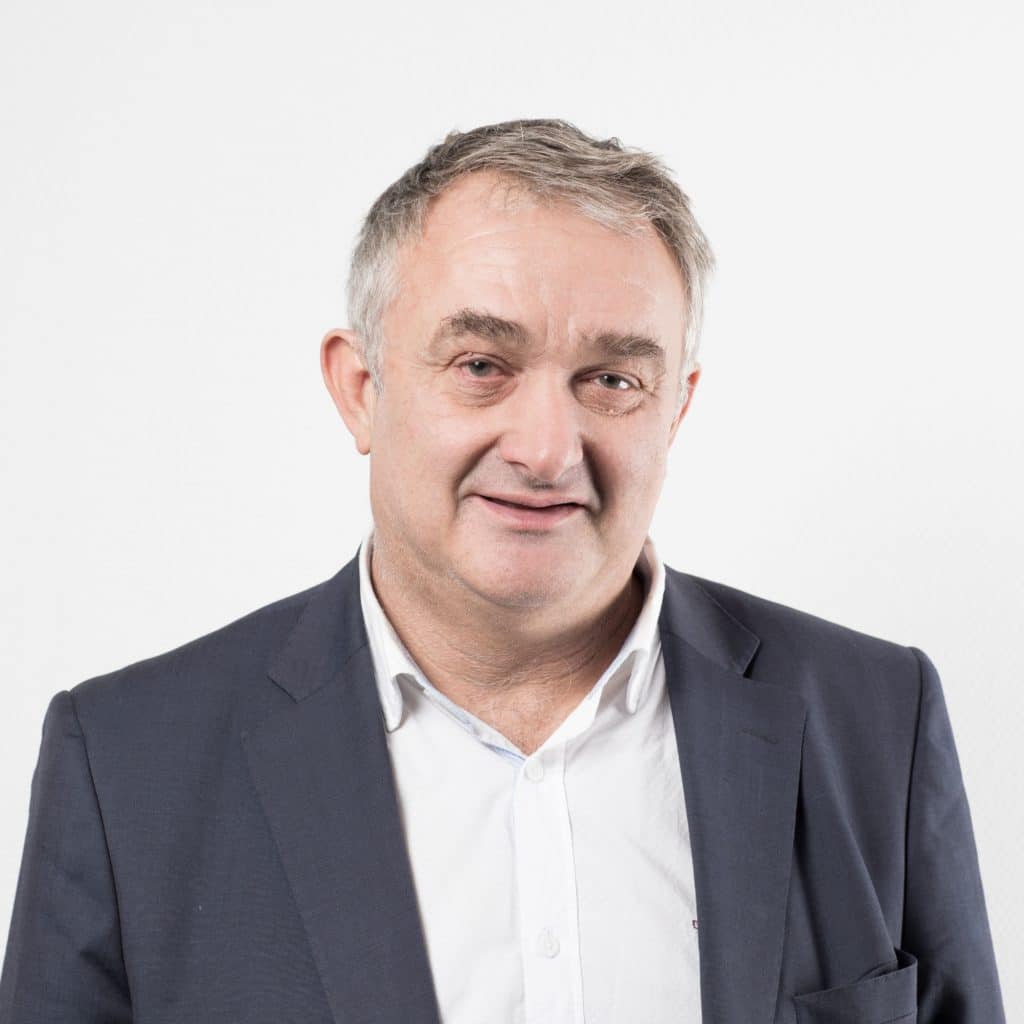 Ludovic Marty
Managing Director / Managing Partner
Who are you?
Founder of Pragmaty (now Tasmane), in 2003. In management consulting for more than 20 years, after an early career in industry and IT services. I accompany managers in the key moments of their company, when they need to have new ambitions and audacity to transform. And this is a particularly rich period, because technologies are reshaping the approach to business and allowing the creation of new ecosystems, more powerful than companies.
Why are you here?
Because I am an entrepreneur at the service of managers. I know how to put myself in their shoes and think as close as possible to their context, as close as possible to the realities of the field. Between my team and the client teams, we are in the process of co-construction. Ownership, work on meaning, and openness are essential conditions for success. We know how to transform companies because we make the effort to go far in understanding their specific problems, whether technological, human, managerial or cultural. In the end, it all comes down to people.
What doesn't show up on your resume?
All my passions, some of which would not look good on a resume. You have to keep secret gardens. Many things revolve around friendship, authentic friendship. The relationship between people is what drives me. Maybe that's why I have real consideration for my clients.