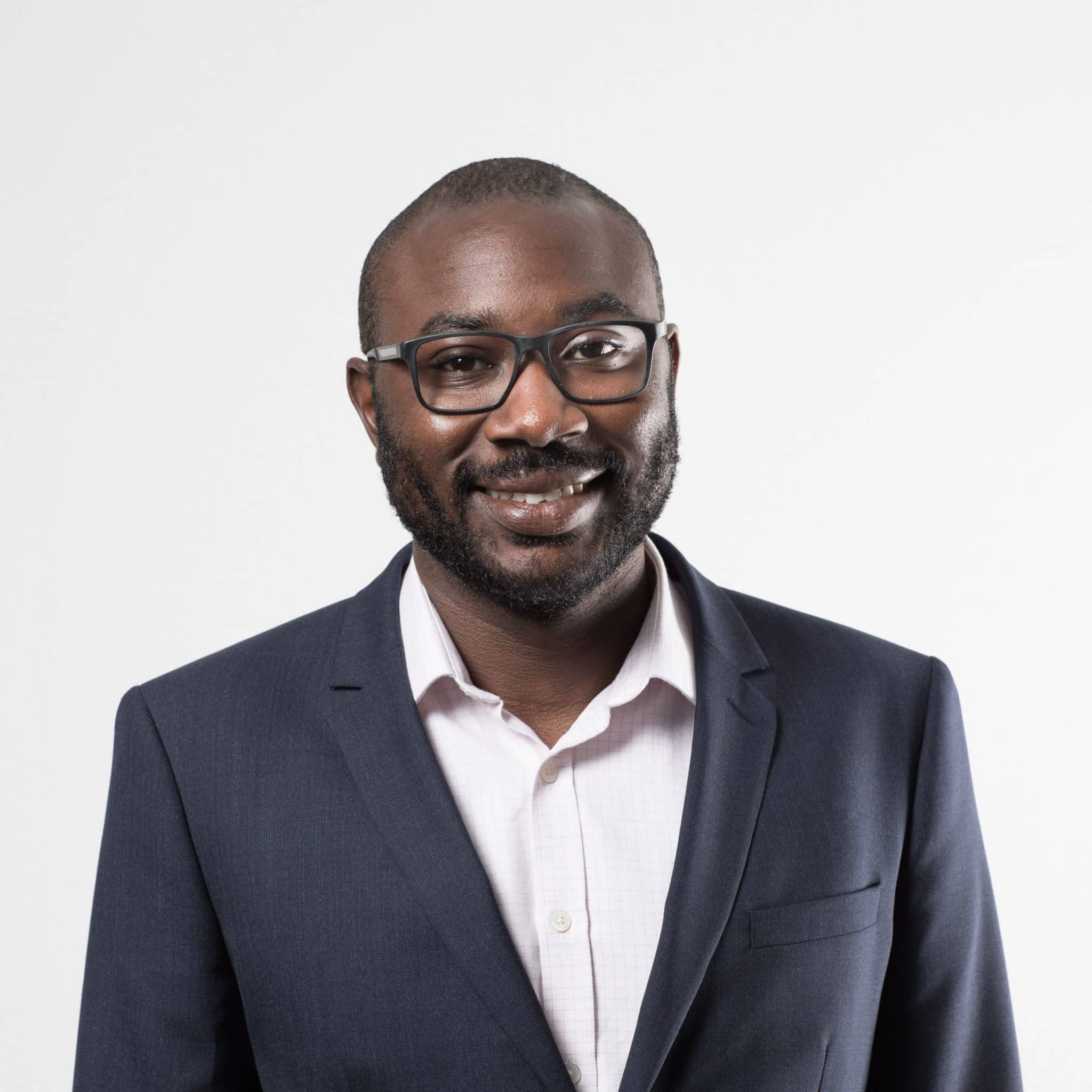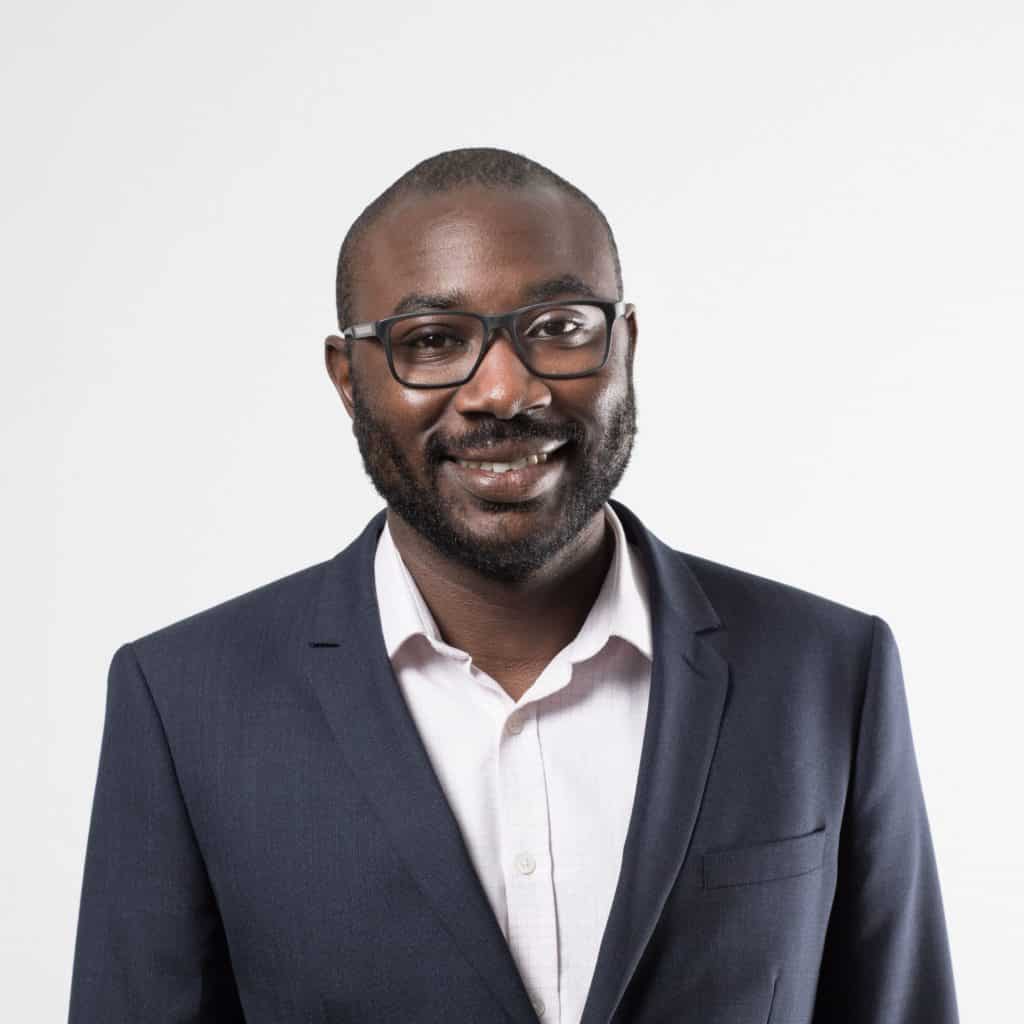 Who are you?
As an engineer, I love technology not just for its own sake, but for the opportunities it offers.
Since 2016, I have been supporting our clients in defining, leading and succeeding in all the transformations brought about by new technologies: architecture, governance, organization.
Why are you here?
Today, everyone is aware of the link between IT and business, but the dialogue between GAFA-inspired requirements and the reality encountered by IT teams remains difficult.
What I like is to translate between these two worlds.
Aligning needs and solutions, justifying the necessary transformations and investments, in short, creating true digital businesses.
What doesn't show up on your resume?
My passion for Dragons (nothing to do with dinosaurs!), my backhand attempts on a squash court, my expert mastery of the coffee break and most of all my laughter never far away.