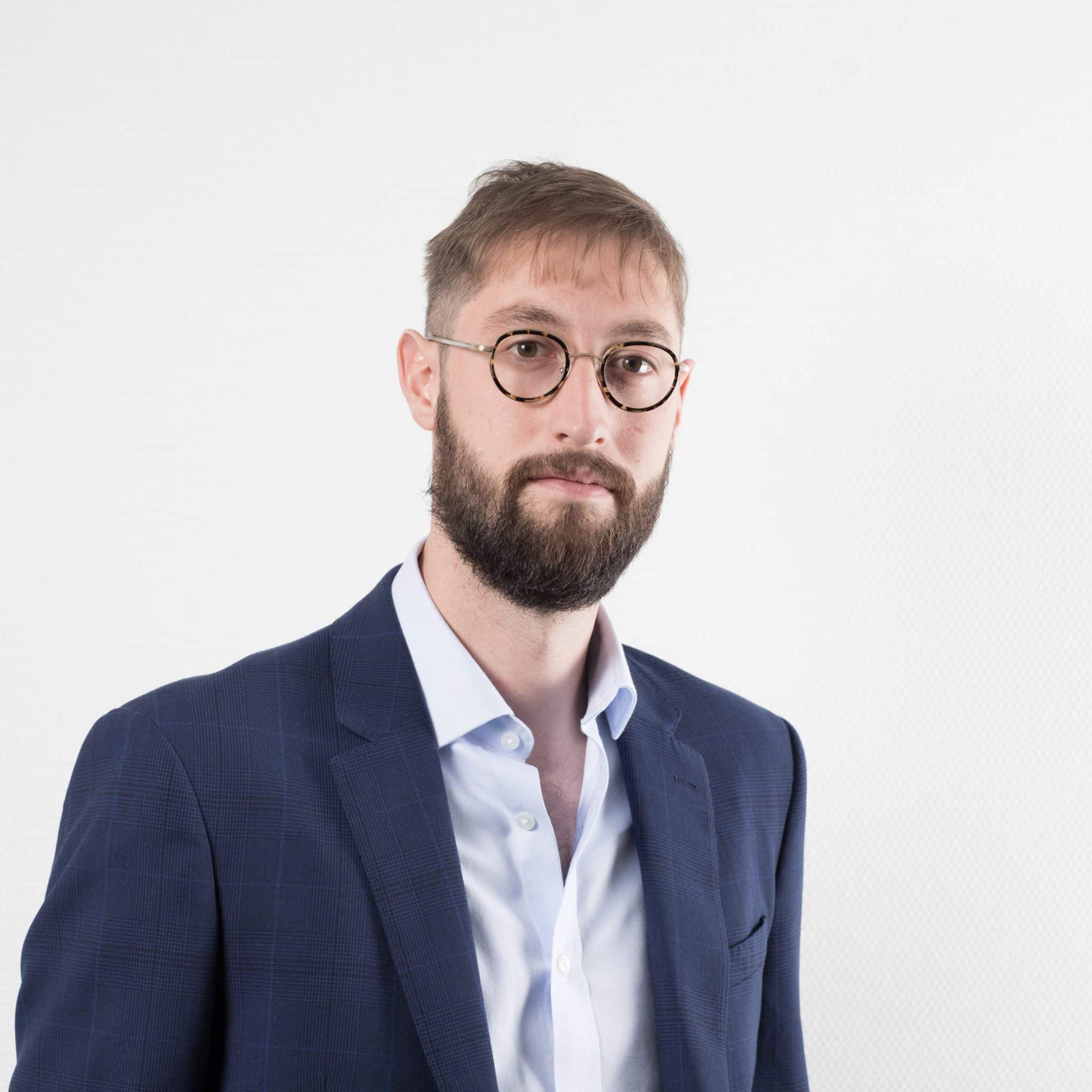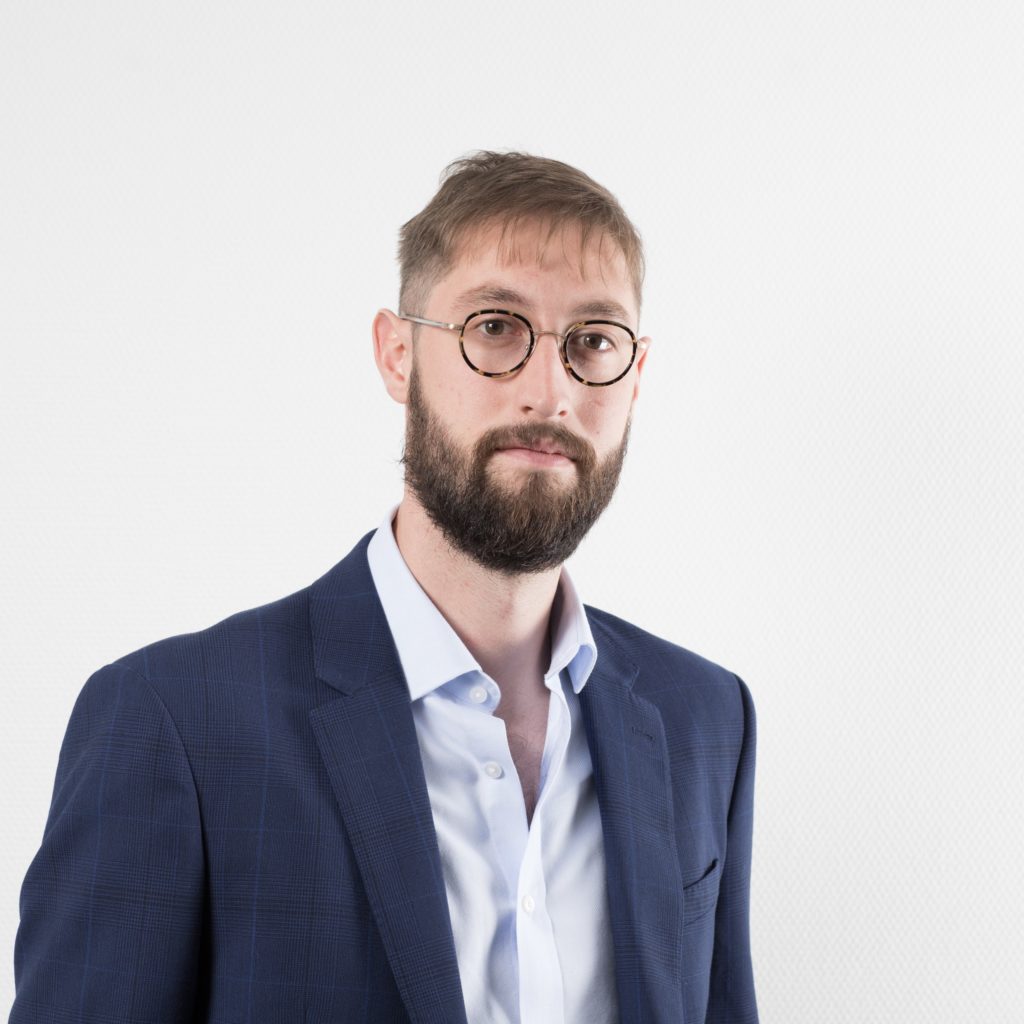 Who are you?
I joined the firm when I graduated in 2011, and since then, I have been eagerly discovering the variety of contexts, professions, issues and cultures of our clients.
Throughout the missions, a common trait is the concern for a human and meticulous advice, the sine qua non quality of which is the ability to pass the course of the implementation.
Why are you here?
I joined Tasmane (then Fontaine Consultants) for the missions.
I stayed there because of its leaders.
And if I still plan to be there for a long time, it's because of the variety and richness of its members, their individualities and their passions, which bring me both professionally and personally.
What doesn't show up on your resume?
My consuming passion for cooking, eating, making and talking about it!